Copywriting Services from a Houston SEO Firm
Flashy pictures, a slick layout, and cool effects can make for an interesting website. But at the end of the day, if there is no information on the website, people will move on to the next, more informative website. That is… if they find your website in the first place. Here's where SEO copywriting services can really help.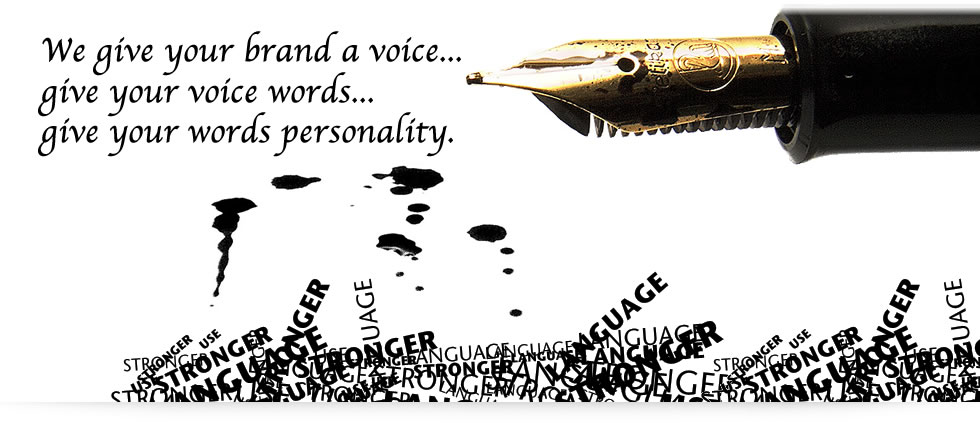 Solid web design is an important step in launching your site. The next big step is optimizing the content so that your website ranks in for target phrases in search engines. To get your website to rank though, you need original content that is written in a very specific way so that search engines will see that your website is relevant to a specific topic or category.
So you have hired a web designer or you have started to make a website yourself — you've selected the layout and come up with a skeleton of your website. Now its time to add all the actual information. At the end of the day though, do you actually want to sit down and write around 20 pages for your website? And if you do decide to write it yourself, you may soon realize that it does not show up anywhere in search engines. When you hit this point, its good to start looking for an affordable copywriter that can help you get the ball rolling.
What is a Copywriter?
A copywriter is someone that writes marketing content for you. Marketing content includes anything from website content, blog, print content, press releases, even catalogs.
An affordable and professional copywriting service not only saves you time, but also makes your content more user friendly.
What to Look for in a Copy Writing Service
The most important part about a copywriter is familiar with your business and your industry. There are plenty of copywriters out there that write specifically for an industry; for example Directory One has writers that are specifically dedicated to the legal and medical fields.
You do not always need a writer that knows your frield, though. A good copywriter should be able to research your field and gather enough information about your business to write detailed, informative content suited to your profession.
Another consideration is efficiency and attention to deadlines. A writer should be able to complete your website within a few weeks. You can have your website designed and ready to go, but if you do not have any information on it, your site is still useless. A talented copywriter should be able to produce quality, original content in a timely fashion.
Finally, once the content is up and running, you should see improvements in your rankings. Rankings will not improve immediately upon uploading the content, but should improve once the pages have been indexed and crawled by Google. If your search engine rankings do not improve within a month, then you need  to ask your writer to optimize the content or you need to hire a different copywriter.
If you are interested in copywriter services in the Houston area, call Directory One at 713.465.0051. We have written articles, website content, press releases, blogs, and much more for Houston local businesses for over 20 years. Our writers have written for a variety of professions and industries, including the legal, medical, manufacturing, construction, fabrication, shipping, and floral sectors. For more information regarding our Houston SEO firm and our internet marketing services, please visit our main site at http://www.directoryone.com/.