What to Look for in a Houston SEO Agency
SEO is now a key marketing component for any type of firm – be it a small business or a big corporation. Experts predict that investments in SEO efforts are only expected to rise consistently for the next foreseeable future. With a plethora of SEO agencies out there all promising to take your company to the top, how do you know which one is the right fit for your business? Here's a quick guide from Directory One on what you need to know when seeking a Houston SEO company to help you grow your company.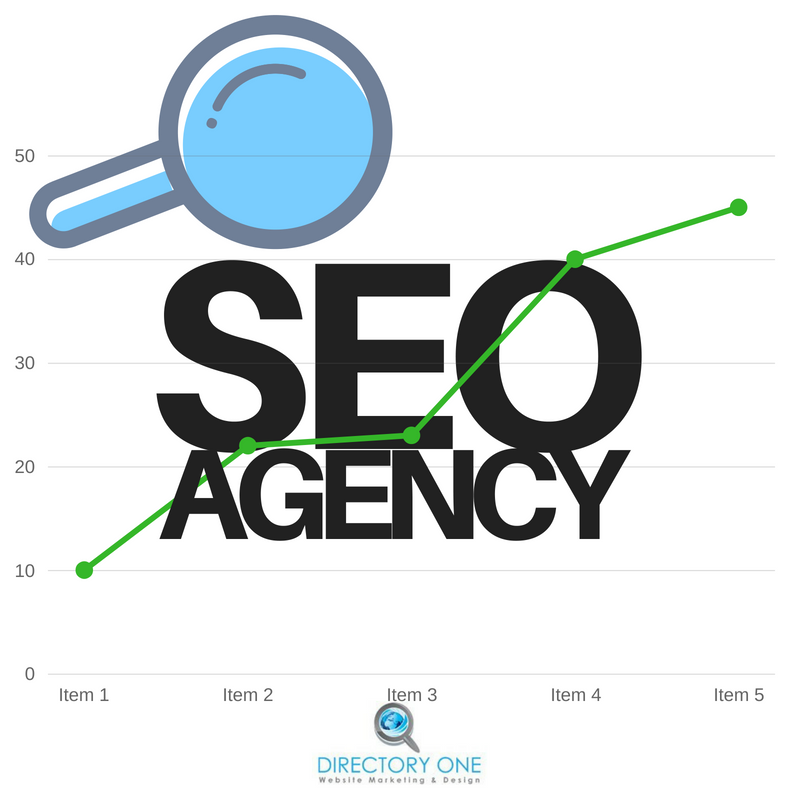 Choosing a Houston SEO Company: Starting the Search
True, you can just type "SEO company" into Google and choose from the ones at the top of the page. However, if you are a small business owner, you most likely don't need the force of a giant SEO firm, especially if it comes with a hefty price tag. The type of SEO agency you require is one that will work the hardest for you at a reasonable price. Ask other local business owners you know and see what Houston SEO company they would recommend. Ask vendors you have discovered from your own online search. Check out online local forums. Do your own search and get quotes and proposals from different SEO firms. However, look beyond simple price matching and delve further into what your company needs.
Choosing a Houston SEO Company: Quality Over Quantity
There once was a time when SEO was only all about increased web traffic and views. Howevers, times have indeed changed. Today's search algorithms look further than the quantity of links or keywords present on a webpage. For your website to rank effectively in search engines, original content that users will be drawn to are taken into account. Of course, as a business you would want to be at the top of an online search, but clicks and views are more beneficial if users are staying on your website getting the right information they need. And how do you make them stay? Deliver quality, engaging content. A good SEO company understands that increased traffic should not be the one and only goal. A good SEO company knows that increased, quality traffic is what you should accomplish as a business. A quality traffic buys, donates, calls, shares, subscribes, clicks, signs up – these are the actions that will benefit your business.
Choosing a Houston SEO Company: Communication is Key
A good SEO company will always keep you updated with your SEO efforts. Be it in the form of weekly or monthly reports, end-of-the-day updates, defining starting points, setting goals, and progress reports submissions, make sure that there is a concrete schedule in place of when you will be receiving deliverables. In turn, communicate what your own goals are for your business. Remember, this is a partnership. And for this partnership to work effectively, communication is key.
Working with a good Houston SEO company such as Directory One can expand new horizons for your company. We hope this information is useful to you. If you have any questions about our Houston SEO services, please don't hesitate to contact us at (713) 269-3094 or info@directoryone.com for a free website evaluation.