Nitrogen Generator technology company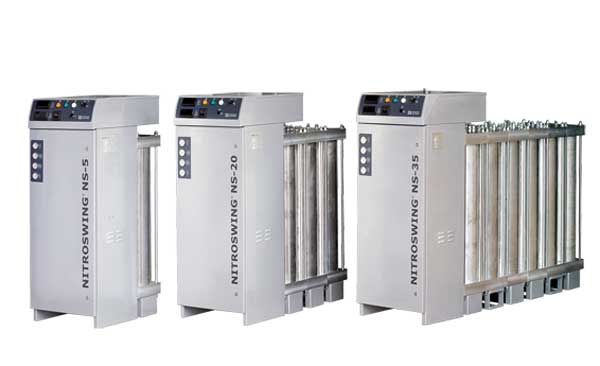 Generon Innovative Gas Systems is a global technology company specializing in the manufacture of gas separation equipment, gas generators, and instrument air systems.
One of this company's key competencies is its Nitrogen Gas Generator technology. Their Nitrogen Gas generator systems are designed for simple and automated operation and their Nitrogen generators can be designed from small Cabinet Generators to large scale Integrated packages with both primary and post compression.
Contact Generon Innovative Gas Systems for more information on its Nitrogen Generator technology. 713-937-5200