How to Set up an AdWords Account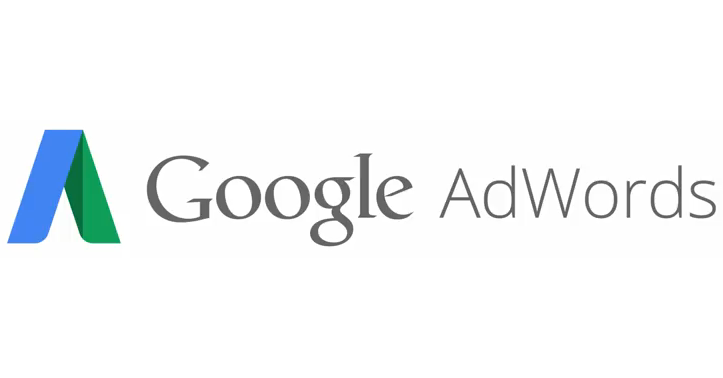 To set up an AdWords account, you need to create a Gmail account. You must be over the age of 18 and have a credit card or bank account. AdWords is an advertising service that enables businesses to pay for advertising only when their ad is clicked. This is also known as pay-per-click advertising. The service relies heavily on keywords, so it's important to have an idea of how people google your business and the products you offer. The great thing about this service is you only need a Gmail account and a credit card or bank account to use it.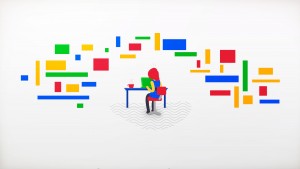 After you have created a Gmail account to set up your AdWords account, the next step is to fill out your contact information such as your businesses's name, the address, and phone number. This page also requires you to provide information about your business like what you sell and what market you would like to advertise in, which can be changed later. For example, if you were selling tires, you would be under the broad market of relating to automobiles. You are also asked what area you want to market to.
Google gives you a variety of options to decide where in the world you would like your ads to show up. From zip codes to voting districts, you have the utmost authority in deciding who sees your ad.
Lastly, you get to choose how much you want to spend each day on pay-per-click advertisements, and after you have made that decision, you have officially set up your AdWords account and can start creating your own advertisements.
If you believe that your business needs help with setting up an AdWords account or advertising on Google, please call Directory One at 713.269.3094.