What Are Keywords and How to Use Them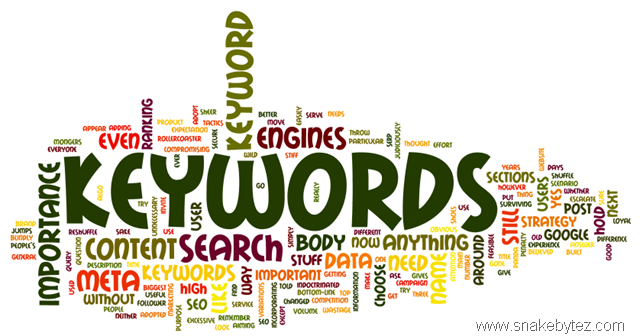 Keywords are important to be familiar with in the internet age, but they are vital to internet marketing and advertising, especially when using Adwords. Google's Adwords program relies heavily on the effective use of keywords. Today, I'm going to answer the question: what are keywords and how to use them efficiently in AdWords.
Keywords are informative words used in any type of search engine to help you find information associated or identical to the words. For example, if you type in the word "dog" into Google. Pages containing information about dogs, dog breeds, dog supplies stores, and dog care would come up. The keyword dog generated all of the before mentioned pages.
However, "dog" is a broad keyword. If I went back to Google and searched for "dog grooming," a variety of businesses would come up that specialized in dog grooming. This type of search habit is important to understand when using Adwords for Google. You should ask yourself, "What would people type in to find my business?"
After you have answered that question, you are on your way to using keywords efficiently. It is best to keep a list of the keywords you feel relate to your business. This is extremely important if you use AdWords to advertise your products. Because AdWords is dependent on keywords, knowing which keywords work for you can only help your advertising.  It also helps that you can enter the keywords directly into Adwords to store them. Once Adwords knows some of the keywords that relate to your business, it can suggest more keywords to broaden the likelihood that someone will find your ad. You can add and remove these keywords as you go through them, giving you the ultimate discretion in how your business in marketed.
If you would like to learn more information about keywords or advertising on Google, please contact Directory One, Houston's Top Internet Marketing Company, at 713-465-0051.