Crane Installations In Houston TX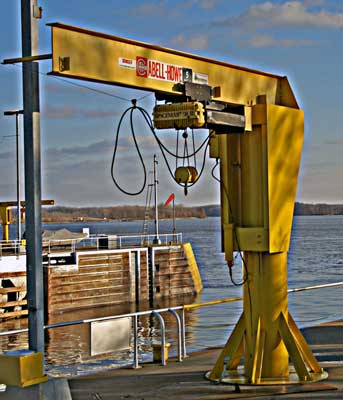 ML Deer Construction Company specializes in Crane installations in Houston, TX. If your Houston commercial construction project requires lifting heavy objects then a crane is needed. Let ML Deer's expert Houston Design Build team help you to design and build the perfect crane for your Houston construction project.
ML Deer specializes in installing various types of cranes, including:
Call ML Deer Construction Company at 713-681-1109 to get a free quote on Crane installations in Houston TX.