Houston Pay Per Click Management at Directory One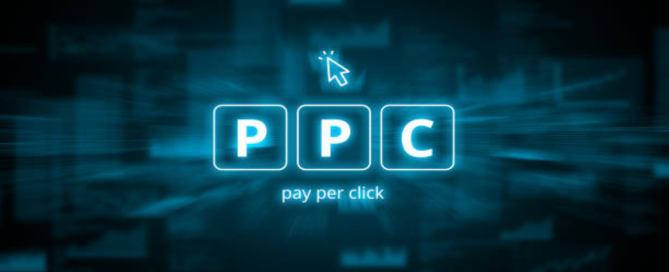 Pay Per Click Management (PPC) involves optimizing pay-per-click advertising campaigns by selecting relevant keywords, creating compelling ads, and strategically managing bids and budgets. Its goal is to achieve optimal results from the advertising budget by continuously analyzing and adjusting campaigns based on performance metrics like click-through rates and conversions. This process requires a mix of strategic planning, data analysis, and creative skills, often outsourced to experts or agencies for effective execution.
Looking to improve your website's visibility and search engine ranking through effective PPC Management? Reach out to Directory One at 713-465-0051 or email po@directoryone.com. Our expert team specializes in developing customized PPC Management strategies that cater to your business's unique needs. With our proficiency, you can establish a strong online presence, attract more organic traffic, and strengthen your website's industry authority. Don't underestimate the benefits of strategic PPC Management – contact Directory One now and begin a journey to enhance your digital marketing efforts.