Content Marketing — What is it?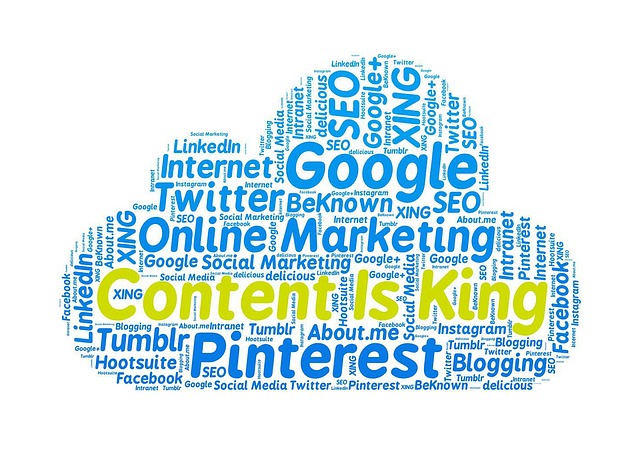 Content marketing is the way that valuable information is delivered to your customers. When you own a website, the content marketing strategies that you use compels your customers to take action. If you settle for mediocre content, readers will go elsewhere so take the extra time to ensure that your content marketing strategies will make your website stand out.
Five characteristics of great content marketing
Relevant information

shows your customers that your company is up-to-date on marketing trends.

Engaging articles

help your customers focus on what is important for your company.

Compelling posts

connect with readers

, which is now more important than ever.

Telling a unique story

will get your company noticed.

Sharing informative articles

will keep your customer coming back for more.
How content marketing will help your company
The best kind of content marketing will lead to more services or products sold by your business. Whether you share information on your business blog, Facebook, LinkedIn, Pinterest, Google+, Twitter or some other social media network, using the best content marketing strategies will only help your company by growing your customer base. When you work with Directory One, you can be sure that your website will have strong articles, press releases and website content.
Free website evaluations
For content marketing suggestions for your website, contact Directory One. We will also provide a free website consultation with our content marketing experts. For the latest updates, visit our website and like our Facebook page. For more information, you can always call us at 713-269-3094.