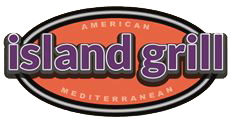 Island Grill Houston
Directory One has given us a very professional and friendly service throughout our website design to our ongoing SEO and Blog services. The SEO team work hard to help get the most from our website and since working with Directory One  we have seen an increase in quote requests .I would highly recommend Directory One.
Leave a Reply
You must be logged in to post a comment.